"What is done in love is done well." – Vincent van Gogh
Engagements –
One-hour engagements are available to gentlemen while I'm on tour and for established friends. Not available for first-time lovers.
ALL dates require a 25% deposit. Until it's received, our meeting cannot be confirmed.
Deposits are non-refundable unless I cancel.
For our first meet, I recommend 1.5 hours.
| | | |
| --- | --- | --- |
| Duration | Description | Rate |
| 1.5 hours | "Primer" – Meet and greet. | $700 |
| 2 hours | "Gesso" – Time for us to get better acquainted. You'll love it. | $900 |
| 3 hours | "Watercolour" – Let's chat and have a cocktail, or three. | $1,400 |
| 4 hours | "Gouache" – Dinner, wine, and conversation. Unwind with me. | $1,800 |
| 6 hours | "Acrylic Ink" – We can share a meal and see a show. | $2,500 |
| Overnight - Up to 12 Hours | "Oil" – Either a night, or evening, out on the town or an overnight. You choose. | $4,000 |
| 1 hour | "Sketch" – Something quick, but lays the foundation. | $500 |
Cash only.
All in-date extensions are $500 an hour.
All dates 3 hours or longer must include public social time.
My rates are non-negotiable.
Longer engagements take priority.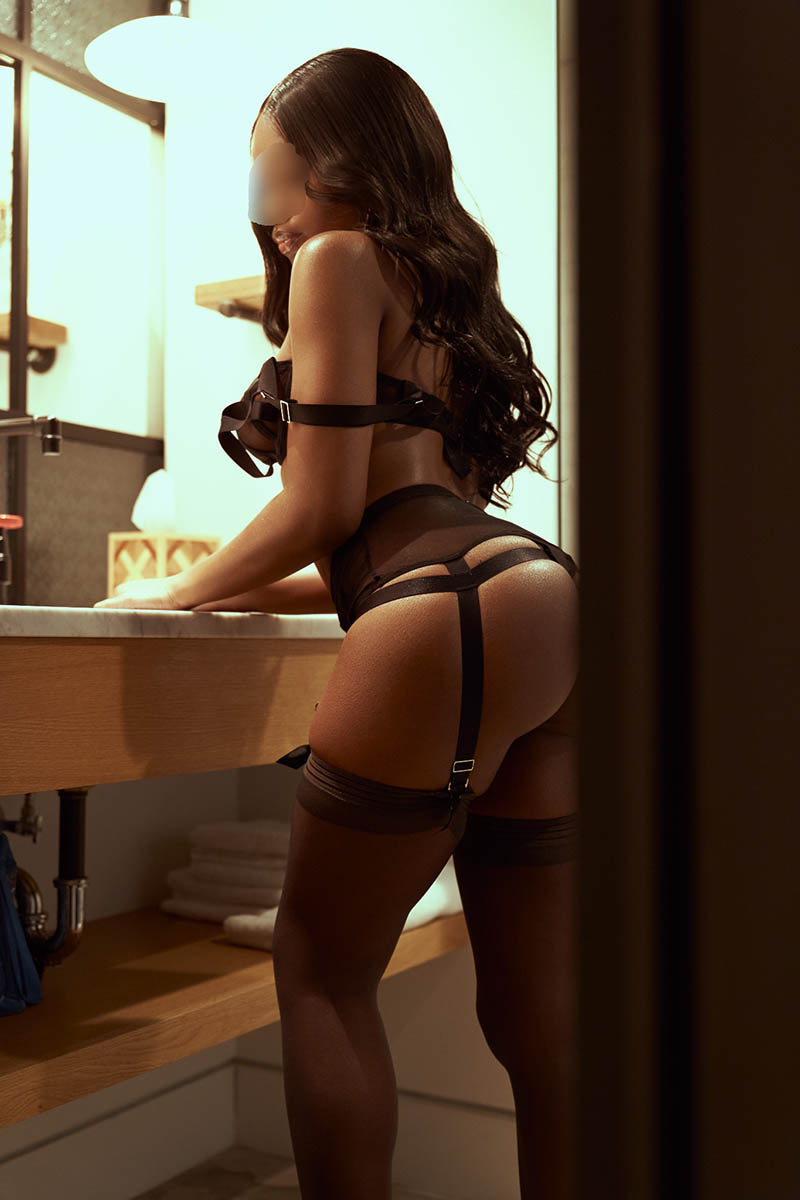 Rescheduling / Cancellations
I get it; life can throw unexpected stuff our way. In those unpredictable moments, let's be considerate of each other's time.
For rescheduling, I would need a 3-day notice. Deposits may be held to apply to a future date within 30 days of the original booking. You may only reschedule once. Short notice rescheduling will be treated as a cancellation.
Cancellations made within 48 hours or less will incur a 50% cancellation fee. Cancellations made within 24 hours or less will incur a 100% cancellation fee, equal to the scheduled time.
In the very rare event that I need to cancel, you'll receive a full refund.
I'm a firm believer that there's no such thing as too much fun; the more, the merrier! Whether wanting to fulfill a lustful desire or add more spice to your union, I hope to make those fantasies a reality.
There is a 2-hour minimum for couples so we can get comfortable and learn with each other for the most fun. Both parties must pass screening individually. +$400 hour upon (time) engagement selected.
No one likes to be stood up, and first impressions matter. In the event of this happening, I'll have to decline any future booking until 100% of the planned date is paid. If you fail to rectify the issue, a blacklist may be enforced. If the issue is rectified, a 50% deposit will be needed for all future dates in light of the previous situation.
I require a deposit for all dates. Deposits can be paid via Cash App (preferred method), Venmo, or crypto (Bitcoin/BTC only). Dates up to 6 hours can be confirmed with a 25% deposit. Overnights (up to 12 hours) and longer, can be confirmed with a 50% deposit. For travel engagements, a 50% deposit and a separate fee to cover all travel and lodging expenses must be handled upfront to secure our time.
I'm open to having duos with established friends and men with great ideas to bring beautiful women together, but I don't have a regular duo partner right now. If you want to enjoy the company of a lovely lady and me, just let me know, and we'll figure things out together! I'm all for having a memorable time.
I am currently outcall only unless on tour and stated otherwise.
While I can provide an incall, please note that I do not have a permanent incall due to living a busy life. I require a 2-hour minimum for hosting, along with a 25% deposit at my discretion. I need at least a 72-hour notice in order to facilitate a space. Our date will only be confirmed once the deposit has been sent and cleared.
Outcalls in the Memphis area require a 1.5-hour minimum.
Outcalls outside the Memphis area require a 3-hour minimum.
Investments for dates are for my time and companionship only.
The contents should be presented at the beginning of our arrangement in any discreet form of your choice: a greeting card, a book, or the notorious envelope. I would deeply appreciate it if only the highest denominations are offered (100's and above).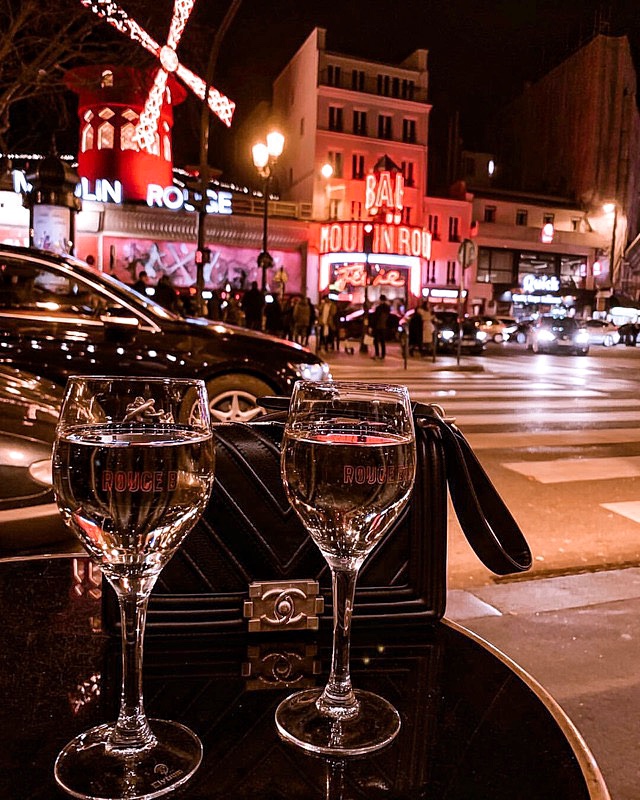 – Social Dates
Looking for a lunch, brunch, cocktails, dinner, or event date? I'd be more than happy to accompany you to business events, fine dining, or outdoor adventures. You'll find that I have a full wardrobe fit for the most discerning event to a night of fun. While my usual style of dress is sensually casual, my choice of outfit will be based on the atmosphere of our date. Please note that all social dates are subject to my availability.
| | | |
| --- | --- | --- |
| Duration | Description | Donation |
| 1.5 Hours | "The Mixer" – Cocktails and Appetizers / Brunch and Coffee. | $400 |
| 3 Hours | "By Candlelight" – Lunch/Dinner & Dessert. | $800 |
| 5 Hours (Full Day) | "The Ideal Date" – Museums, concerts, festivals, art shows, wine tastings, etc. You name it, let's do it. | $1,500 |
All social dates are public time only, and all date activities are to be covered by the gentleman. Let's also not get carried away with public displays of affection; I prefer my engagements to flow smoothly and organically, so let's allow chemistry to take the reins.
Fly Me to You –
In the event that I am not touring your city, no need to worry! I am more than happy to be wherever you are. In fact, I'd be happier that way.
Whether you'd care for me to accompany you during business trips, or for your own private leisure, I can make arrangements for that.
| | | |
| --- | --- | --- |
| Duration | Description | Rate |
| 4 Hours | "Road Trip" | $2,500 |
| 6 Hours | "Romantic Getaway" | $3,000 |
| 12 Hours | "Let's Get Out of Here!" | $4,000 |
| 24 Hours | "Destination Relaxation" | $5,000 |
| 2 Days | "Voyage to Atlantis" | $7,000 |
| 3 Days | "Much More to See" | $10,000 |
| 5 Days | "On a World Tour" | $15,000 |
Requirements:
Business or first-class airfare is additional to listed rates. Round trip airfare is to be paid by you, as well as transportation, entertainment, and 4- or 5-star accommodations.
An 8-hour minimum of sleep is appreciated for all overnight engagements. A 2-hour minimum of personal time is appreciated in order to primp and prepare.
The location is to be determined and solidified by you.
For travel outside of the U.S., I require a month's notice. For travel within the U.S., I require seven days' notice.
In order to confirm our retreat, I require travel accommodations are 100% paid to make proper arrangements.
A 50% deposit is required to set this time aside for us.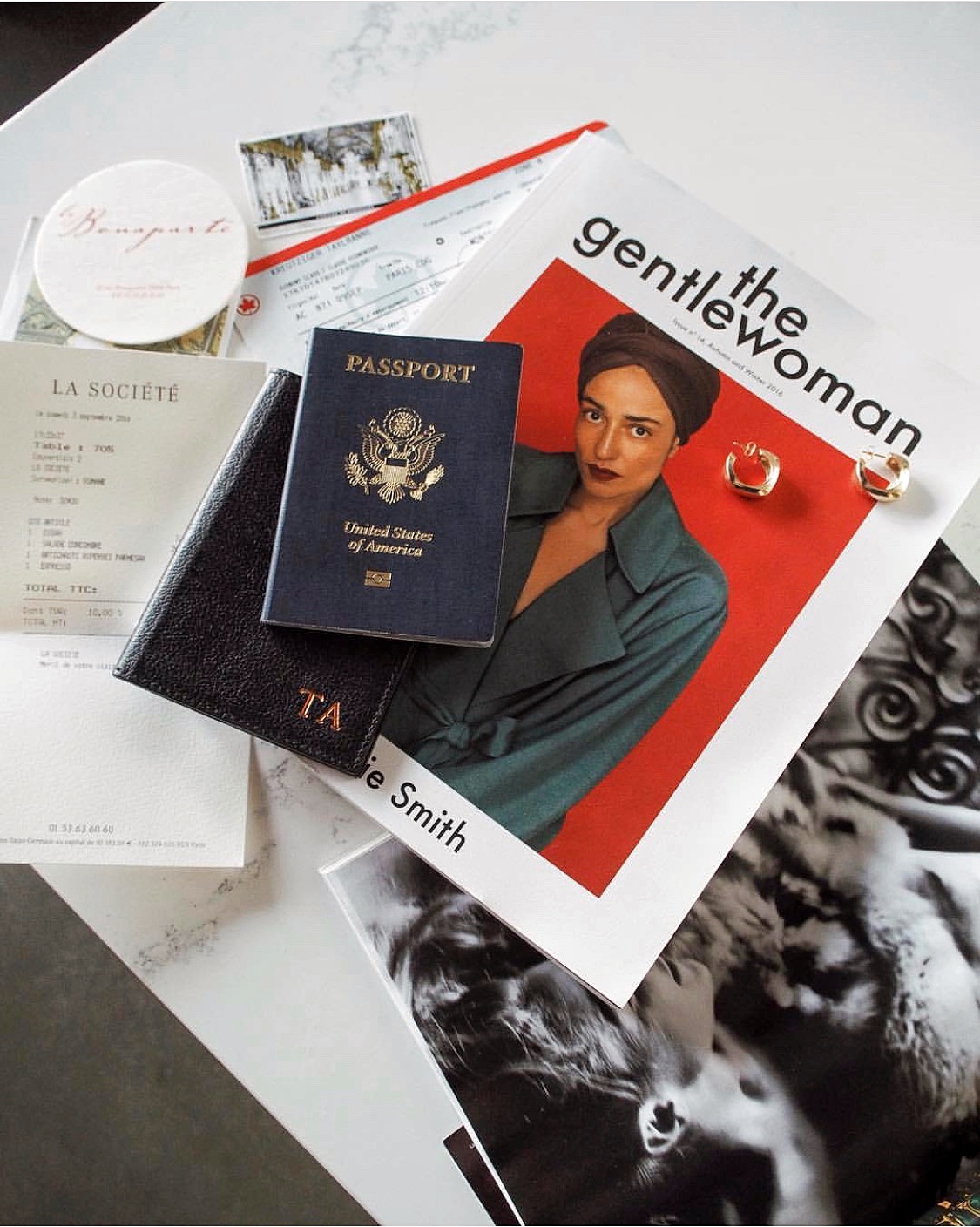 – Go Steady –
I'm flattered that you've considered an extended engagement, desiring to embark on an endless fantasy with me. I don't blame you. Lucky for you, I offer month-long exclusivity arrangements to established friends. Inquire within.