– Let's Make it Official –
Please respect and understand that this is a verification process to meet me. Your information is alone handled with the utmost privacy and discretion; I do not keep record of any personal information once verified.
To returning lovers: There's no need to re-submit screening info to me. You need only to drop me a line detailing the date, time, preferred time duration, and location for our date.
Our time together awaits…
All are welcomed. I will never discriminate based on age, ethnicity, nationality, gender identity, sexual orientation, political beliefs, or ability. I am also a disability-friendly provider.
Please review my screening* options and select what is most suitable and you are most comfortable with.
| | |
| --- | --- |
| 1 | Verified personal information + 2 Provider references from established, independent companions seen in the past 6 months or less |
| 2 | Verified personal information + Employment verification, such as a photo work ID, business card, or LinkedIn profile |
| 3 | Verified personal information + Photo of government issued ID/license or passport, depicting only name and photo (all else may be blurred) |
| 4 | Verified personal information + Boarding pass, depicting name and confirmation number |
For outcalls to private residences, I require a photo of mail that clearly shows your name and address of residence. Other information can be blocked out.
I will ask to check your ID when we meet and it must match the name on my form.
Intro Social Date –
I understand the wariness of trusting modern technology to submit your personal credentials, trust me, I do. Some individuals rather maintain a traditional and intimate way of sharing information; a "my hand to yours" approach. We can get to know each other over delicious coffee, or savory cocktails, while sparks fly. This type of meeting is perfect for gentlemen who do not have references or would simply care to meet in person.
In-Person Screening: $150 for 30-minute social date; $200 for one-hour social date.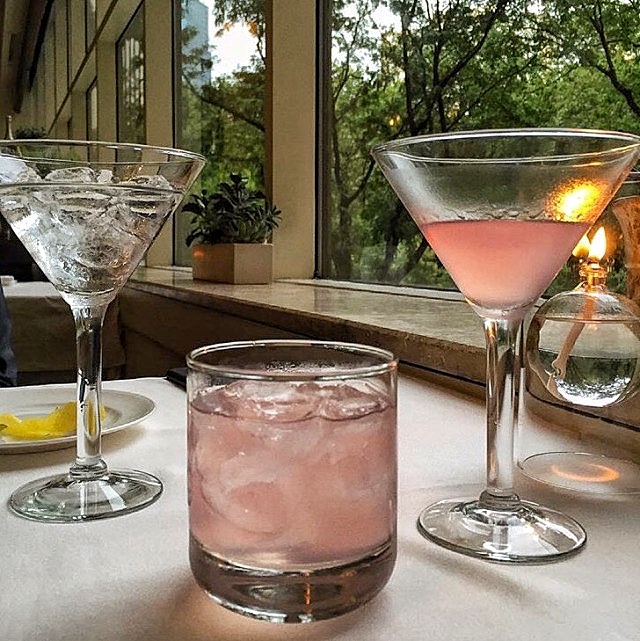 I'll touch bases with you at my earliest convenience! Turn around time on a response takes a maximum of 12 hours. In the meantime, feel free to follow me on Twitter, Instagram, sign up for my newsletter or keep up with my personal blog. I can't wait to experience you.
*Screening importance – I only ask you this to ensure my safety and ensure that you're not law enforcement, a rapist, a serial killer, or anyone who could be a threat to my anatomy. There is no chance I will exploit, reveal, or publicly issue your personal information, since doing so compromises my reputation and integrity.
If the information sent is incomplete or falsified, I will decline to meet.
Gentle reminder: I require a small deposit, at my discretion, in order to further and finalize our meeting. Please review my deposit and cancellation policy here.
I look forward to our tryst. Any questions?